About us
The traditional company REINTJES has existed for more than 140 years and has been manufacturing maritime gearboxes for the global market since 1955 at its headquarter in Hameln. Since 1961, the company has been part of the Eugen-Reintjes-Stiftung (foundation), which was founded to promote health and social work in the city of Hameln.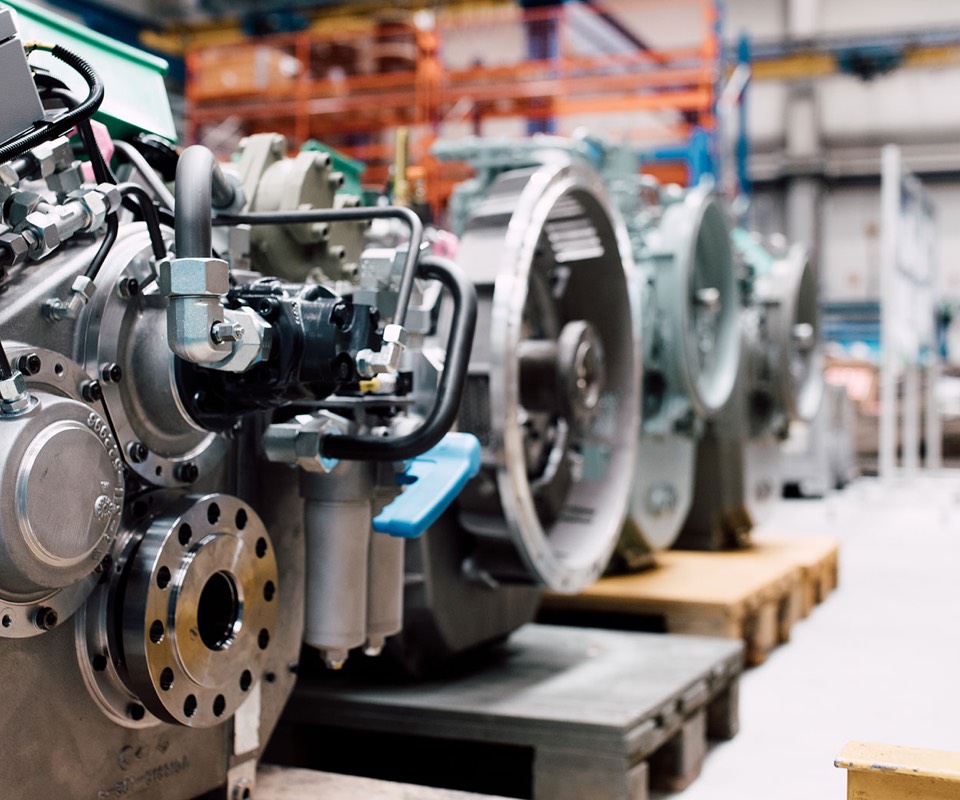 Company
As name-giver Theodor Reintjes founded a small mechanical workshop in Emmerich am Rhein in 1879, it was hardly foreseeable that this workshop would create an international group of companies with more than 500 employees worldwide, nine subsidiaries and numerous sales and service partners. Maritime propulsion systems and industrial gear units for steam and gas turbines and compressors, for example, have long since been produced at the production site in Hameln.
Works Council
In a company with more than 400 employees, nine members and three substitute members of the works council stand up for the interests of the employees.
Youth and Trainee Representation Provision
The Youth and Trainee Representation Provision represents the interests of all trainees and underage employees. It is the contact and mediator for trainers and trainees in questions concerning work and apprenticeship.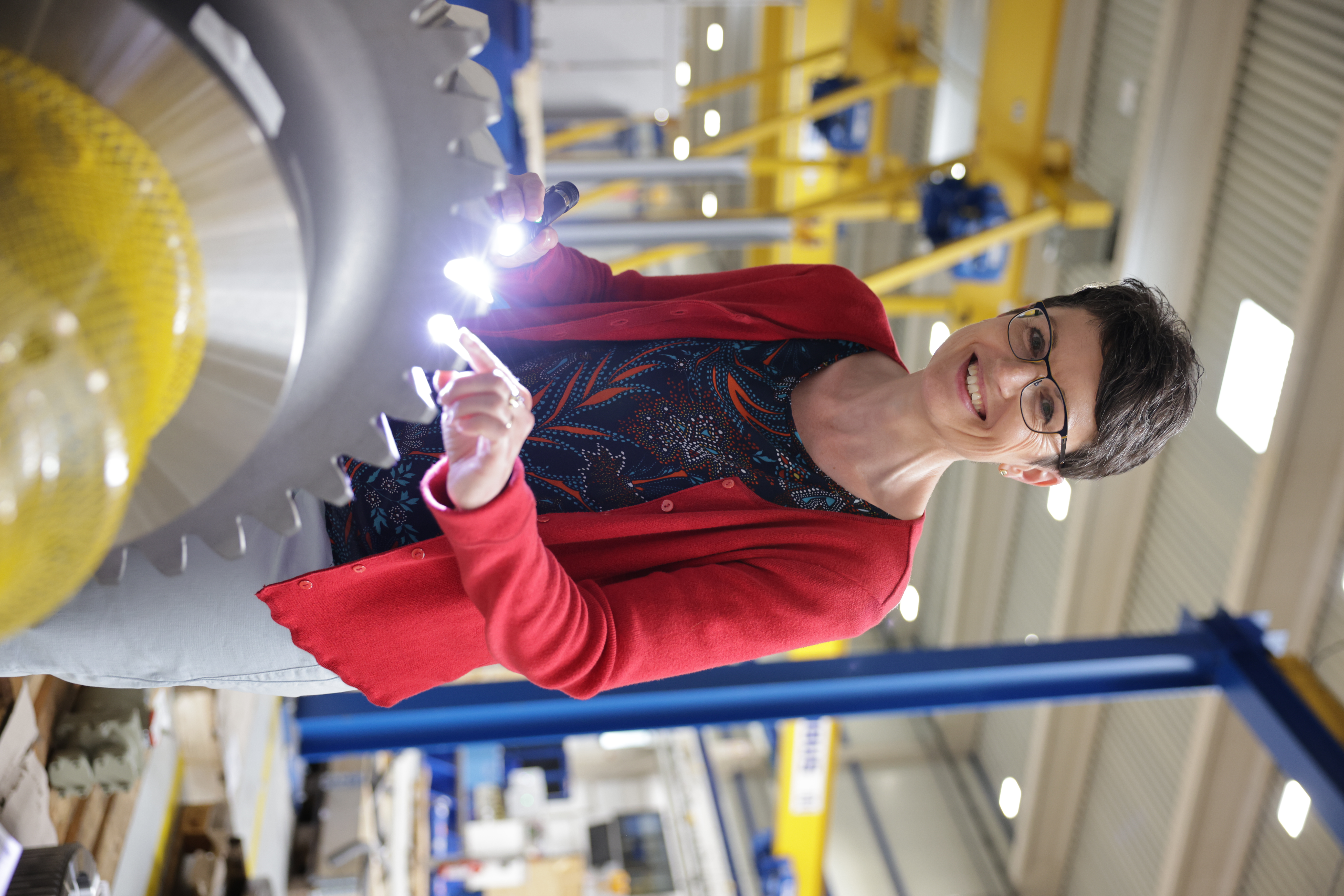 Research & Development
Constant research and development work has made REINTJES what it is today: a specialist in the field of drive technology who has a solution for every special customer requirement. In 2009, the company decided to give even more room to innovation and set up its own test hall on the factory premises.
Certification
REINTJES products are known for the highest quality and a long service life. No gearbox leaves the factory without a test run on the in-house REINTJES test stand. Well-known classification societies are also aware of the care taken by REINTJES in all processes.
History
Traditional company for more than 140 years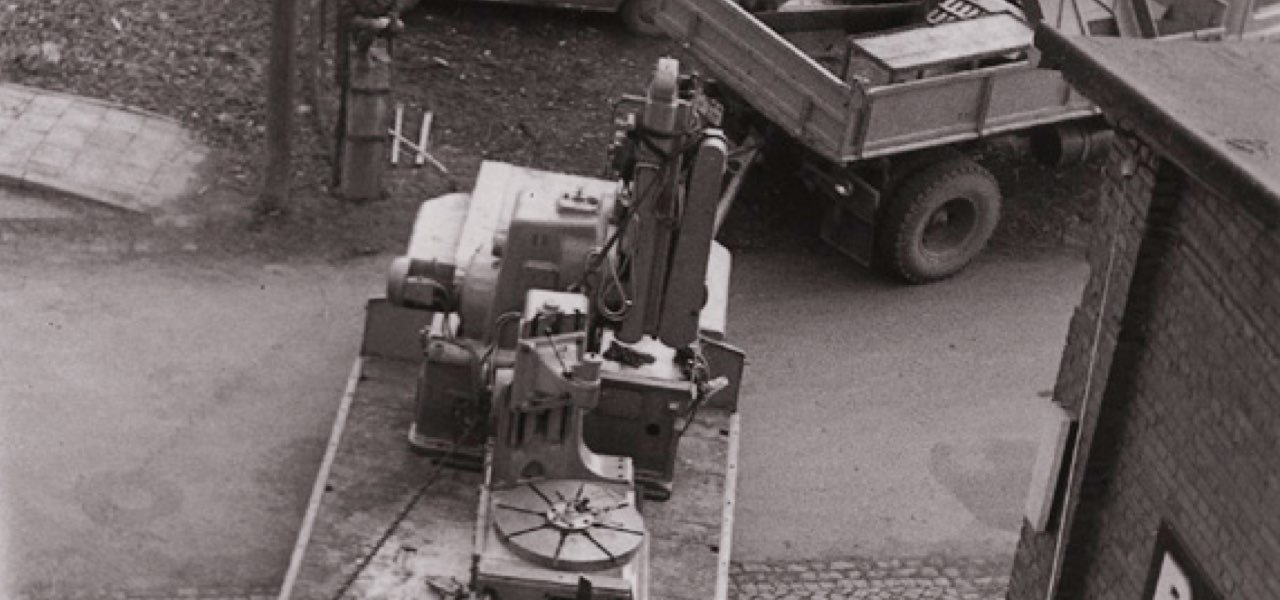 1879 -1950ies
In 1879 the mechanical workshop in Emmerich am Rhein was founded by Theodor Reintjes. The first gearbox delivery followed in 1929. In the 40ies, the company relocated from Emmerich am Rhein to Wagenfels and finally in 1955 to Hameln, still in its present location.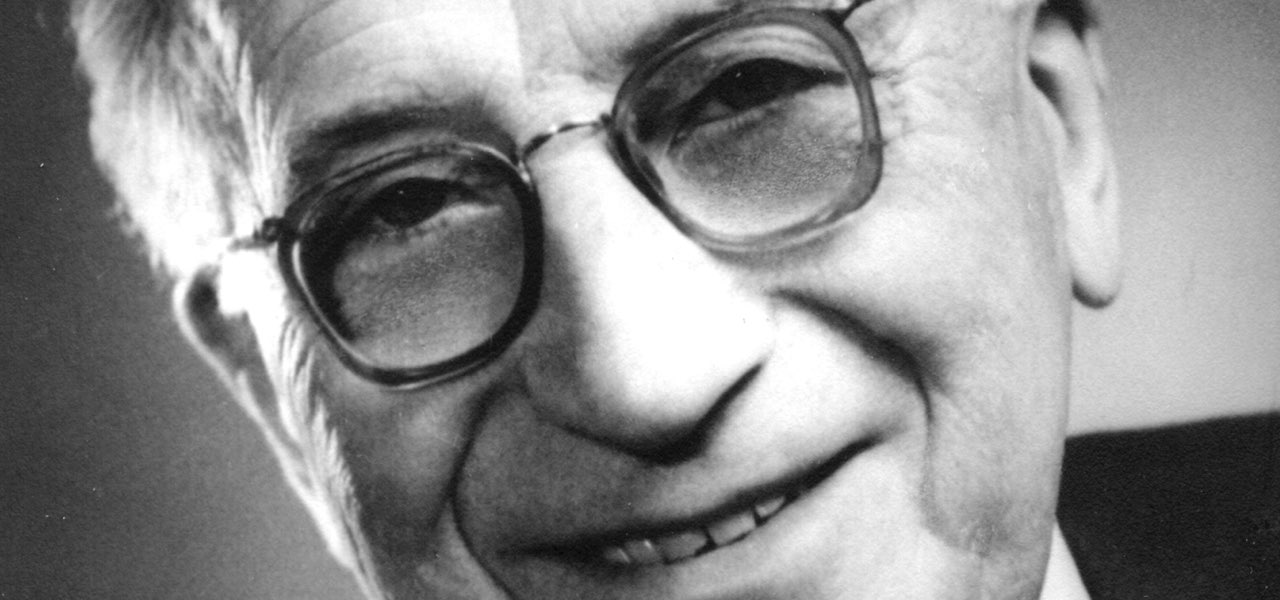 1910ies
After Eugen Reintjes had completed an engineering exam at the technical college in Hagen, he took over in 1912 the operation of his father.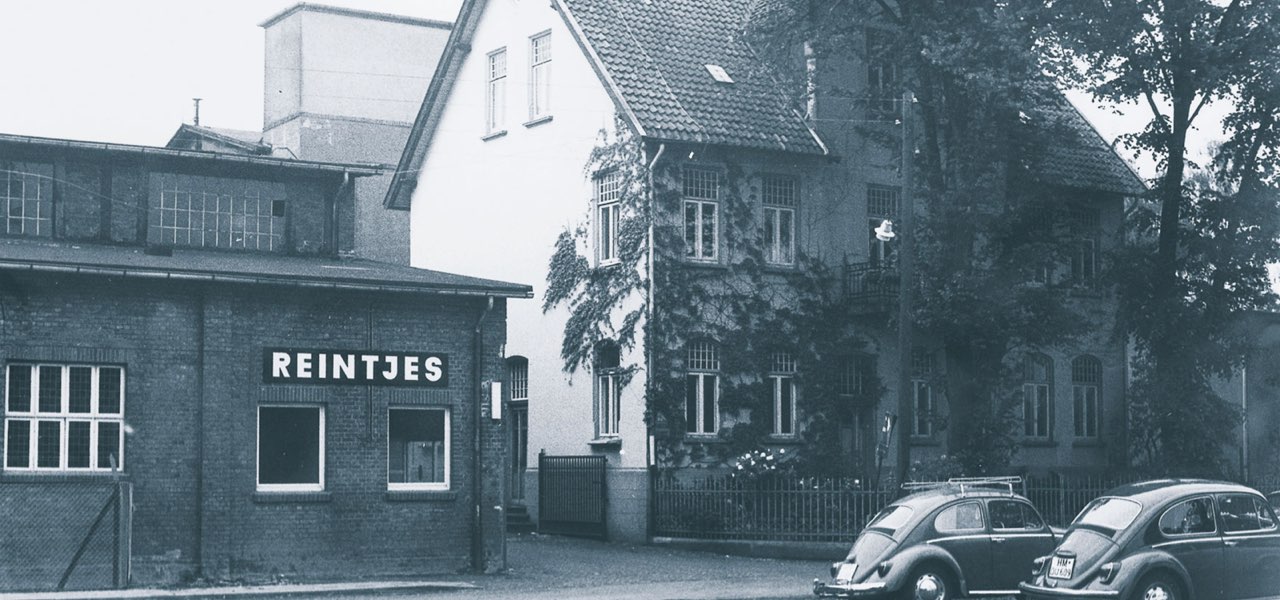 1960ies-1970ies
Relocation of the company from Wagenfeld to Hameln and founding of the Eugen-REINTJES Foundation for the promotion of health and social care in the city of Hameln, in which the REINTJES GmbH is located since then.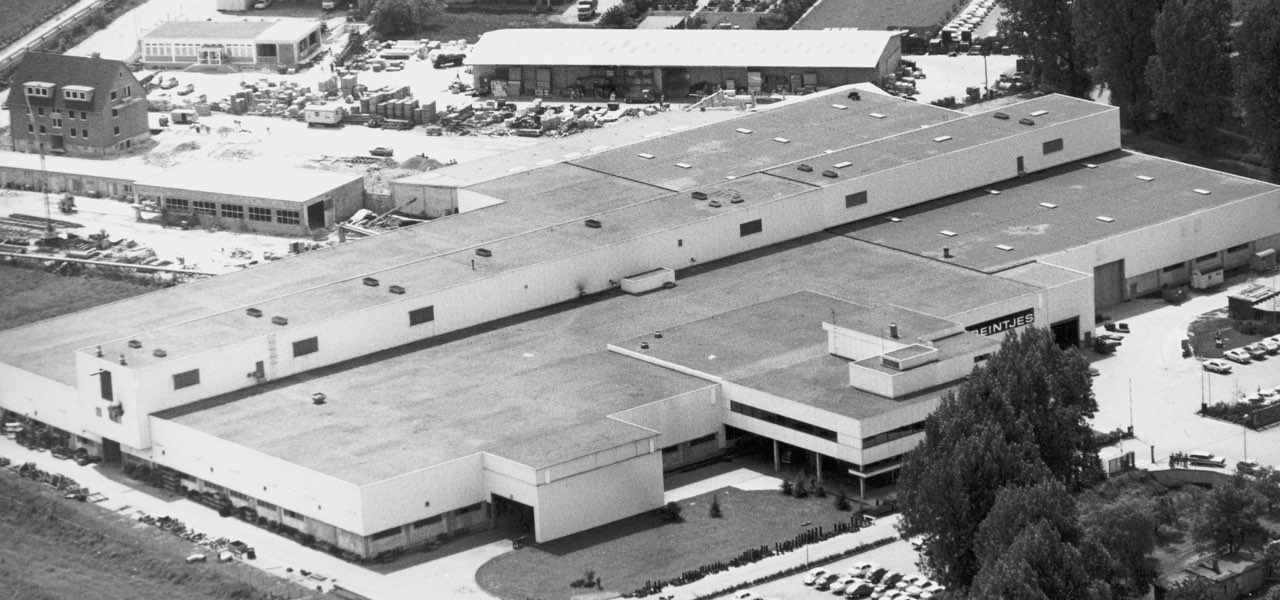 1970ies
The construction of a new factory at the present location in Hameln.

2000s
The 2000s start with the construction of an air-conditioned grinding center shortly thereafter, the construction of a second production hall for large gearboxes will be built. In 2004, the representative office of REINTJES Asia Pacific Pte Ltd. opened in Shanghai and the REINTJES Benelux BVBA in Antwerp (sales and service in the Netherlands and Belgium). The next innovation is the construction of a new turning, drilling and grinding center and a vertical machining center. In 2009, the extension of the office building and the construction of a new test and service hall will take place.
Eugen-Reintjes-Stiftung (foundation)
In 1962, the non-profit Eugen-Reintjes-Stiftung (foundation) was founded, in which the REINTJES GmbH is since then. The purpose of the foundation is the promotion of health and social work in the city of Hameln. For example, the Initiative "Family in the Center" is run by the Eugen Reintjes Stiftung: Located in the Eugen Reintjes House in downtown Hameln, the initiative is part of a network of cooperation partners, citizens and especially families in a variety of social matters supported.
REINTJES Company Daycare "Kleiner Eugen"
Working at REINTJES meant working in a family business for a long time. And that, although on the part of the company founder Eugen Reintjes no offspring found who wanted to continue the business. In 1961, Reintjes therefore decided to found the Eugen Reintjes Foundation with the purpose of promoting health and social care in the city of Hameln, which REINTJES GmbH has been in possession of ever since. Today, the "family business" REINTJES starts with the very small ones - the company's own day care center enables both REINTJES employees a better reconciliation of families and work, as well as other families from Hamelin.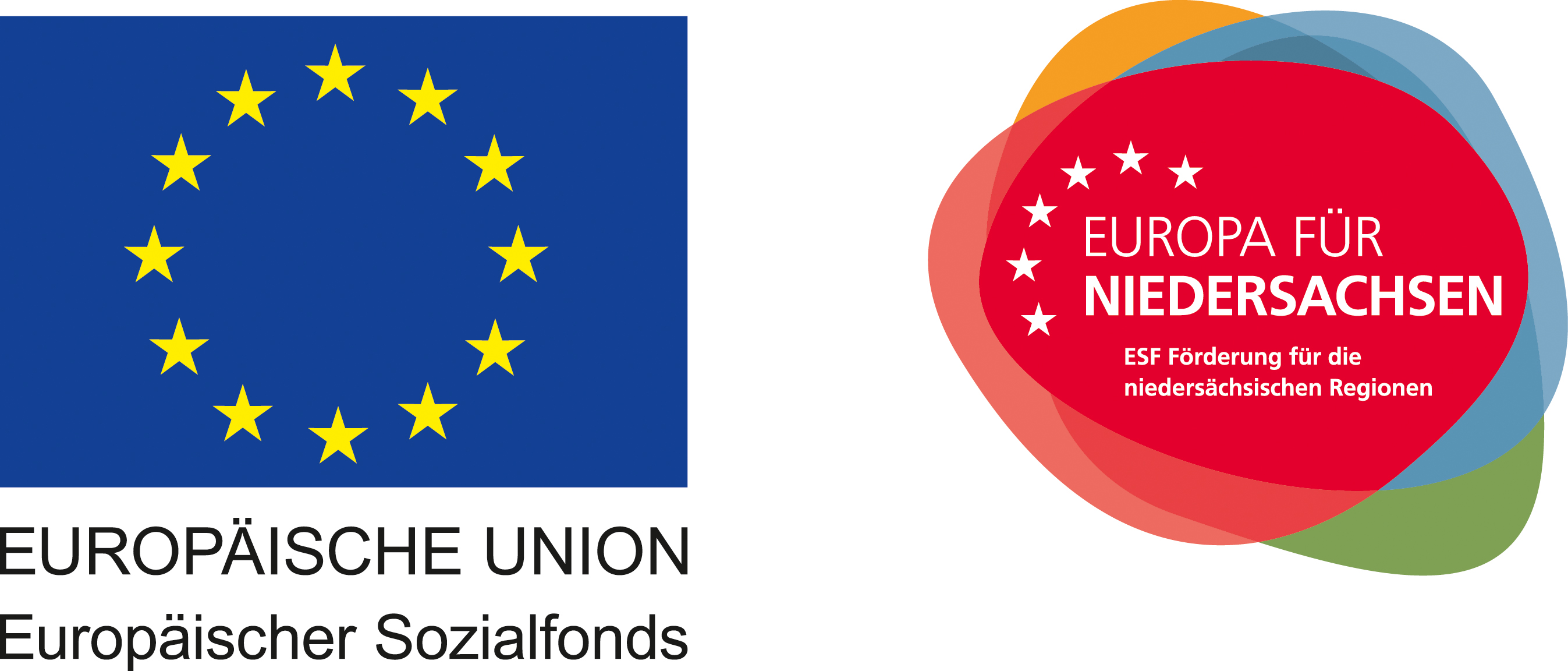 Unternehmenskultur
In 2021 hat REINTJES begonnen, das Thema Unternehmenskultur aktiv zu bearbeiten und zu modernisieren. Nachdem verschiedene Arbeitsgruppen in 2022 nicht nur ein Führungsleitbild, sondern auch ein Unternehmenskulturbild erarbeiten konnten, werden nun die ersten Maßnahmen in 2023 umgesetzt. Für eine nachhaltige und aktive interne Begleitung dieses Veränderungsprozesses lassen sich aktuell 12 Mitarbeiter:innen bis Juni 2023 zu "Veränderungsmachern" weiterbilden.
Die Qualifizierung "VeränderungsMacher" ist eine Maßnahme aus dem Strategiedialog Automobilwirtschaft in Niedersachsen. Initiiert vom Land Niedersachsen, NiedersachsenMetall und der IG Metall Niedersachsen/Sachsen-Anhalt und begleitet von der Volkswagen Group sowie Continental soll mithilfe eines Strategiedialogs die Stärke des Standorts Niedersachsen erhalten und ausgebaut werden. Das Projekt wird in Kooperation mit der Demografieagentur für die Wirtschaft GmbH durchgeführt und im Rahmen des Fachkräftebündnisses SüdOstNiedersachsen  aus Mitteln des europäischen Sozialfonds (ESF) und des Landes Niedersachsen gefördert.
You might also be interested in